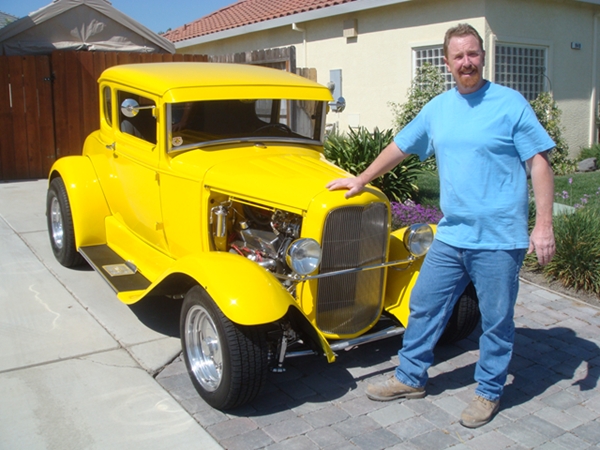 GOT RUST???
Although I can fix any autobody damage your car may have, I specialize in restoring classic automobiles. Rust repair is my specialty!!!
If your car has any body damage I can skillfully repair it. I will make your car look new again. Here's what I can offer you:
Free estimates. No surprises when you pick up your car.

Low hourly rates plus materials.

35 years experience repairing cars - I've literally restored thousands of cars during my career.

I work quickly, getting you back in your car and on the road in no time.
Got a classic car that needs restoration?
Below regular shop rates plus materials – I'm affordable.

I work fast, delivering a superior finished product.

Patch panel replacement, floorboards, rockers, etc. are no problem at all.

No job is too large or too small.

I will complete your project in increments, giving you complete control over your project.

I email you photos of your car during each stage of the work, showing you exactly what's being done and fully documenting the restoration.